Supercharging Power Industry Projects in 2021: Overcoming Challenges to Achieve Project Performance
Online,
28 January, 02:00 PM - 03:00 PM EST


Date: Thursday, January 28, 2021
02:00 PM Eastern Standard Time
Duration: 1 hour
2020 was a year like no other for every industry, and power utilities was no exception. In the face of months of unprecedented uncertainty, many long-held assumptions have been challenged—from those about demand and revenue to what the future portfolio of assets will look like and how to execute projects.
For this webinar, we've assembled a team of energy industry experts to discuss how you can supercharge power industry projects in 2021. This fast-paced session will explore:
Challenges for the power industry heading into the new year, and how these challenges impact the massive capital projects portfolios of power companies and their partners

The role of capital projects in achieving strategic goals and financial returns

Key processes, approaches and metrics that improve decision making and increase agility

Technology solutions that will shake up the status quo to improve efficiency, predictability and control across the entire project lifecycle
---
Sponsored content for Hexagon by studioID
Speakers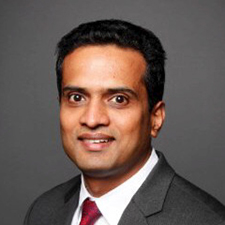 Ravi Mundhe
Digital Innovation & Strategic Alliances
Microsoft
Ravi Mundhe serves as Digital Business Executive to collaborate with Microsoft's Energy partners to design and execute Digital Business Innovation & Strategic Alliances. As an experienced in-Residence Digital Business Officer, Ravi collaborates with his clients and partners to help them achieve business outcomes. Ravi has 25+ years of extensive multi-industry, global, multi-cultural, and hands-on Business Model Strategy, Execution & Governance experience.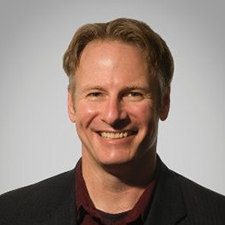 Mark Nelson
Project Portfolio Management
Hexagon
Mark Nelson has been in the Enterprise Project Performance industry for over 15 years. He has worked as a software implementation and business process consultant in helping customers define their processes and leverage best practices for large global organizations. His current role as part of the EcoSys go-to-market team is to identify industry trends, product strategy, and best practices for customer's Enterprise Project Performance solutions. Mark has experience that spans multiple sectors including Transportation Infrastructure, Construction, High Tech, New Product Development, and IT.